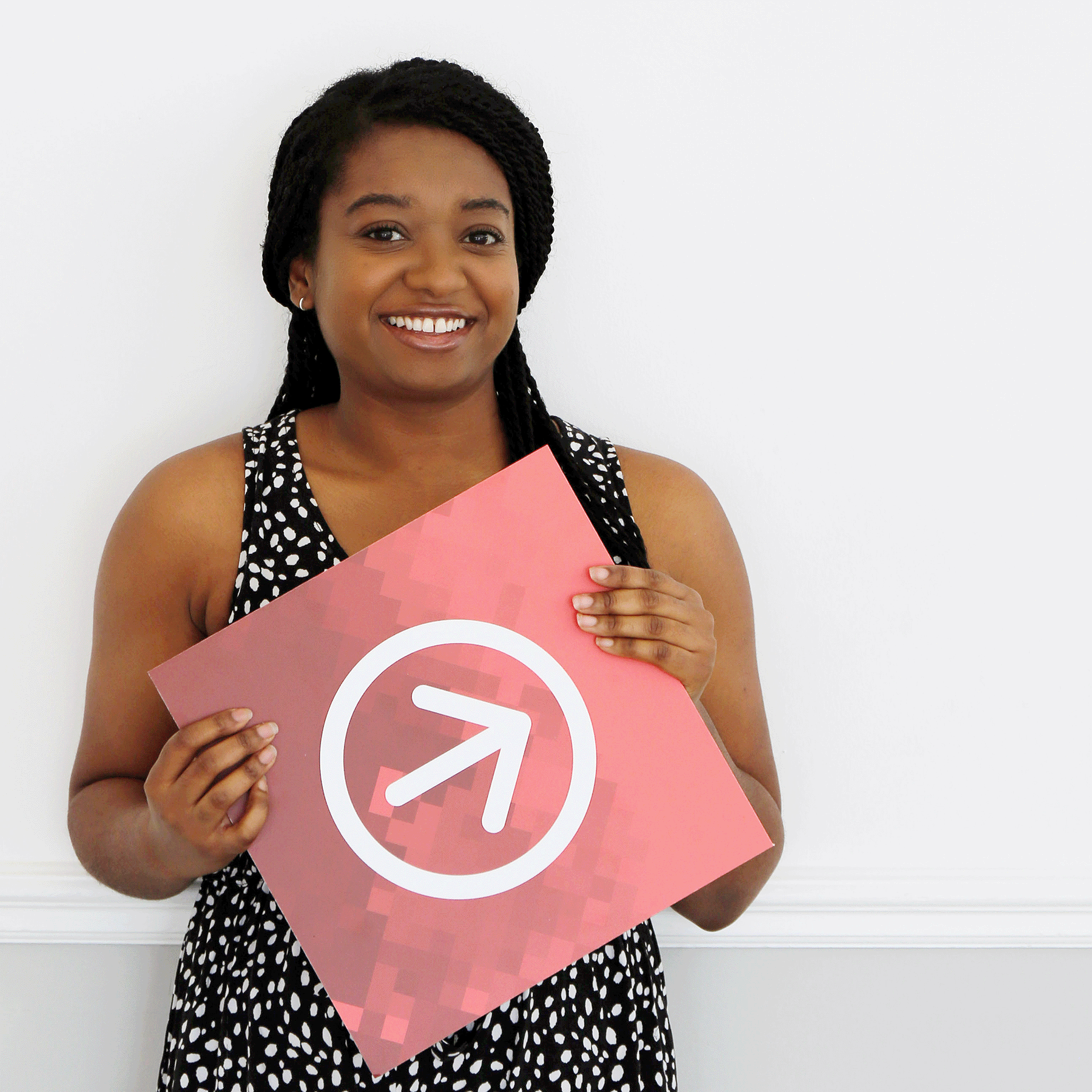 We make powerful video evidence possible, to help real people feel better
Everyone agrees video evidence can be pretty phenomenal for clinical trials. Bringing real patient stories to the heart of clinical evidence is what makes it so brilliant. After all, a picture speaks a thousand words, so actually seeing progress is incredibly compelling.
But we know it can be difficult. Complex equipment, unreliable sharing methods, poor security, quality inconsistencies and compliance challenges.
We make it simple.
Meaning our solutions can deliver an extra dimension, adding the unique and powerful ingredient of video evidence to clinical trials. So in the end, we can help change lives so real people all over the world can feel better.
We're fully compliant so you can be sure all data is protected
Fully validated SaaS
ISO27001 certified
21 CFR Part 11 /Annex 11 Assessed
HIPAA Compliant
GDPR Compliant
Your specialist video service for clinical trials
Whether you need to record and review patient assessments, surgical procedures or training videos, we've got you. Valuable across many therapeutic areas
CNS Indications
Ophthalmology
Cardiology
Dermatology
Rare & Orphan Disease
Musculoskeletal disorders
Neuromuscular
Explore our compliant video services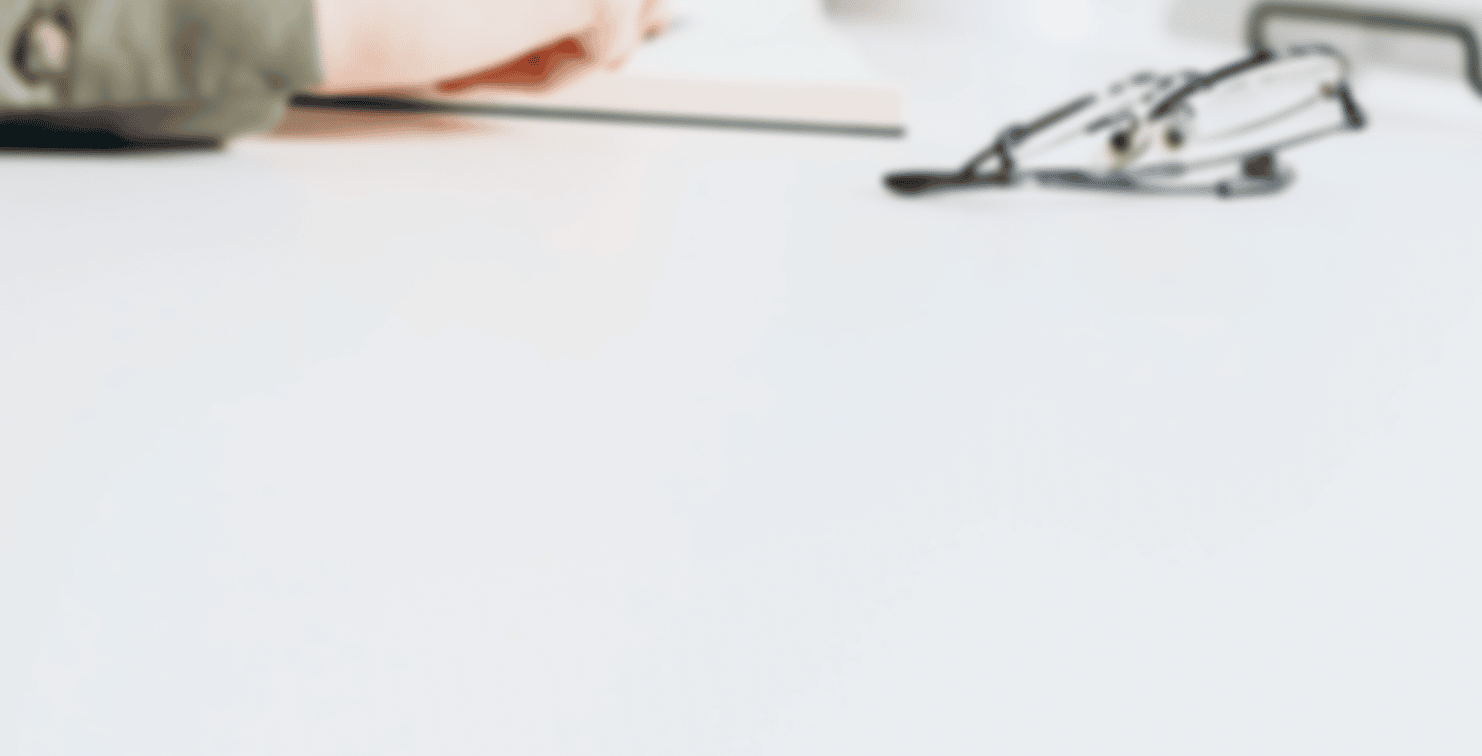 We're already the go-to global solution
Chicago or Shanghai—wherever you are, whatever you need, we'll make it happen
1000+ Hospitals
Connecting hospitals globally for decentralised trials
40+ Countries
Our filming kits make it all over the world
10+ Top Pharma + cROs
Trusted by the biggest names in Pharma
We make it simple and support you all the way
We pride ourselves on going the extra mile to make your life as easy as possible.
We'll always be around to help you through it all. Our helpdesk is genuinely helpful.
Find out how we'll make it simple for you
Our clients say we're quite unique
People often come to us when they need strong video solutions that are compliant, safe and secure. Because they know we tick all the boxes. They know we can make it happen.
See what our clients have to say about us
Our Chilli Clients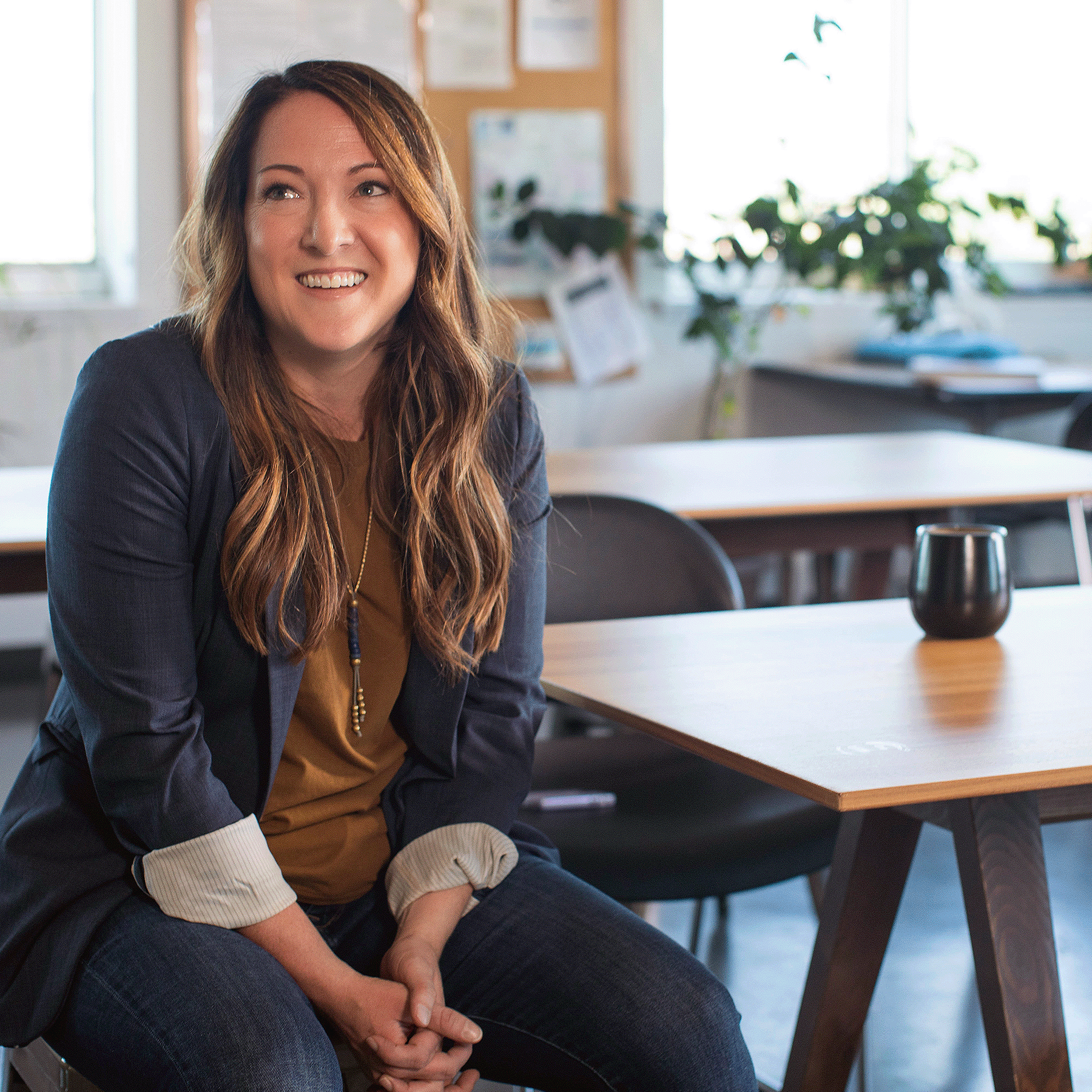 We are ChilliPharm — unique, dynamic and powerful at the core
A group of truly passionate, clever and curious people who care a great deal about what we do and have a great time doing it. Our bond is tight. It's why we've been so successful at making strong clinical video solutions happen for hospitals, CROs and pharma companies worldwide.
Get to know us a little more