We are ChilliPharm
Unique, dynamic and truly powerful at the core
We're a group of passionate, clever and curious people who care a great deal about what we do and have a great time doing it. Our bond is tight.
It's why we've been so successful at making strong video solutions for hospitals, CROs and pharma companies all over the world.
Talk to us today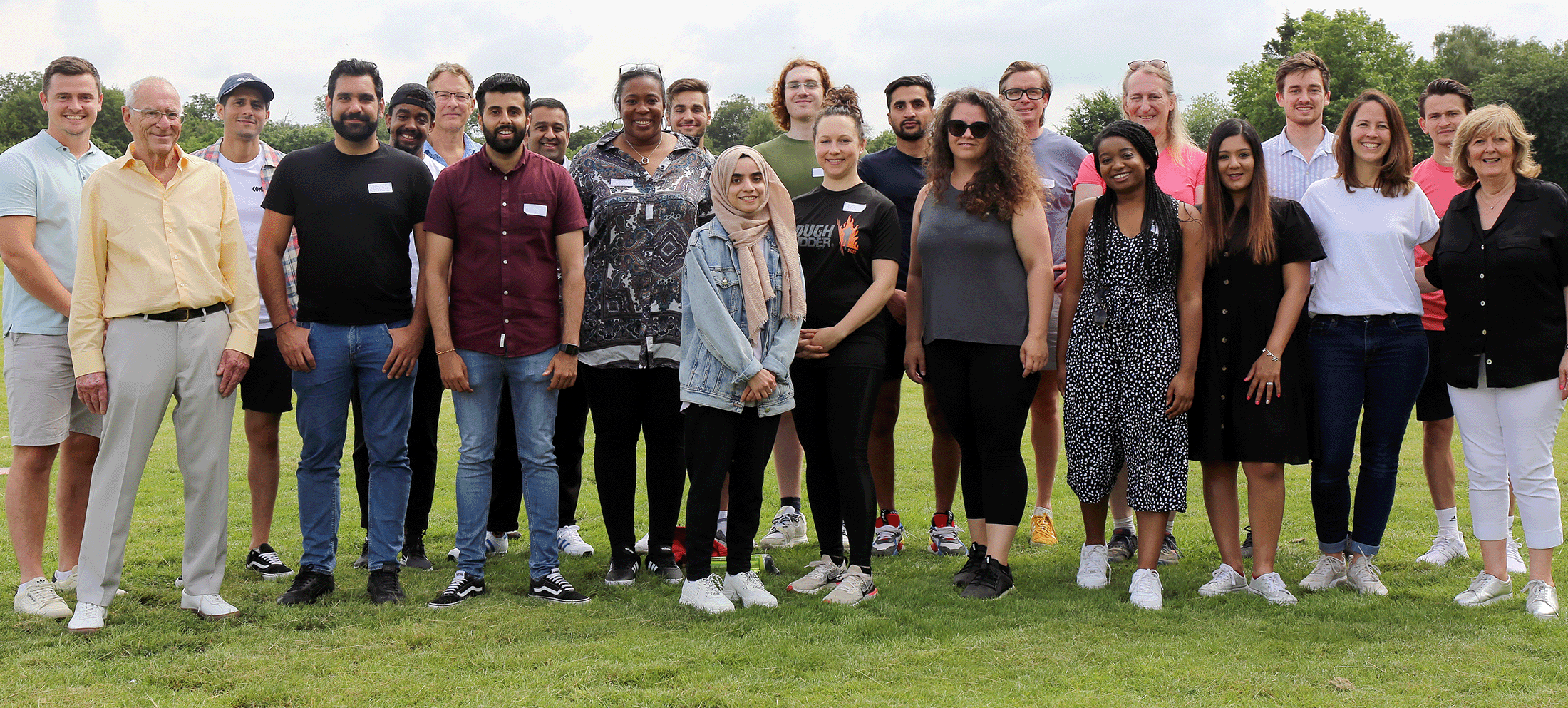 Our Chilli Vision
Every clinical trial around the world will one day harness the power of video evidence, bringing real patient stories to the heart of clinical evidence, so real people feel better.
"We deliver smart and simple end-to-end video services and solutions for clinical trials all over the world"
Totally compliant, of course — right from the point of video capture all the way through to regulatory submission and beyond. For a decade, we've led the way in video assessments of all kinds.
All our videos are safe and secure and we have the certification and accreditation to prove we are completely compliant.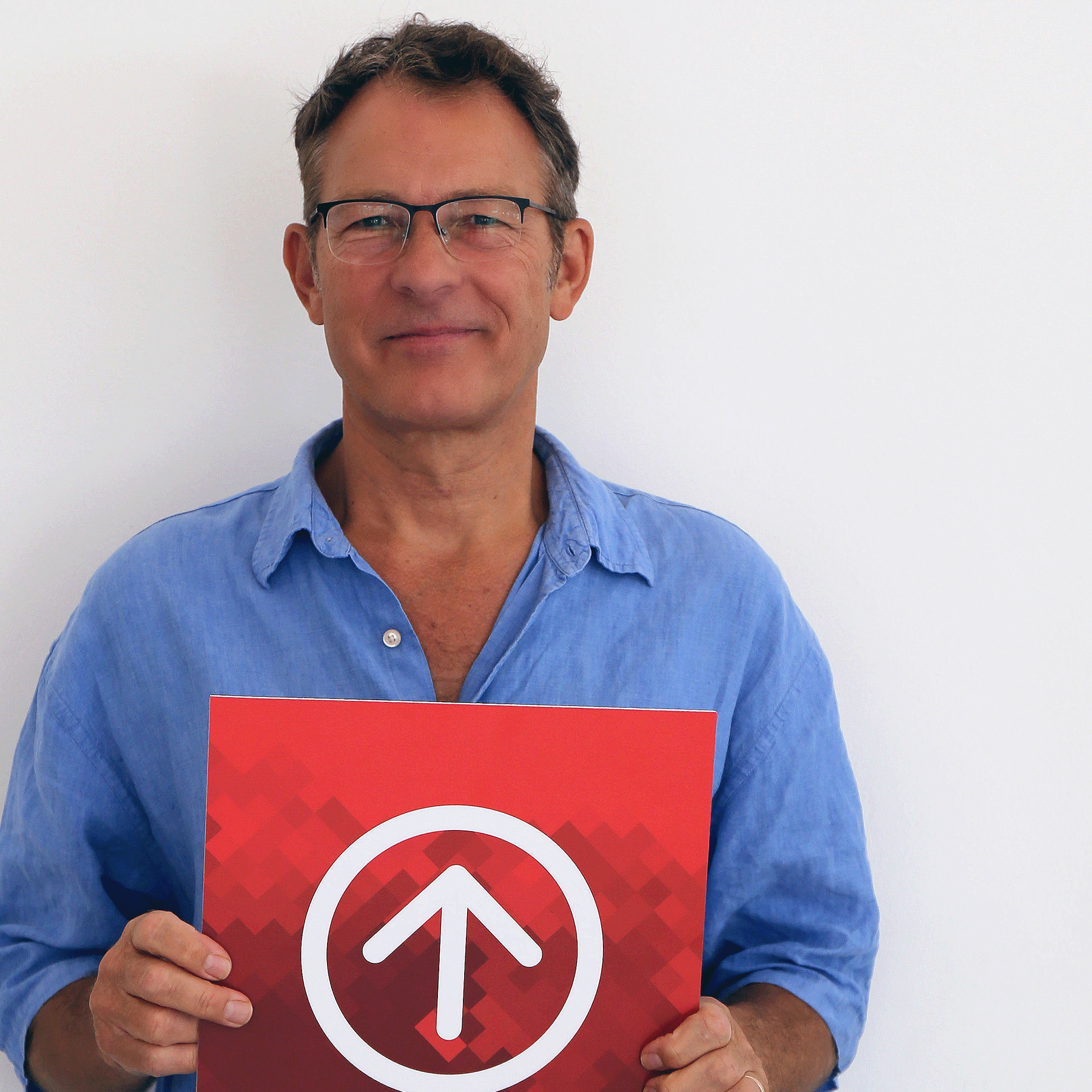 Integrity, respect, responsibility and accountability
Total transparency is what you'll get. We hold our hands up if we don't know how to do something but at the same time never stop until we do.
Creativity and teamwork
We work very hard to make sure our people feel energised and full of life. So they reach their potential and continue to find new and innovative solutions for you.
Professional but friendly
We're serious about what we do. We pride ourselves on that personal touch and going the extra mile.
Diversity and inclusion
We celebrate our differences, it's what makes us unique, it's what makes us ChilliPharm.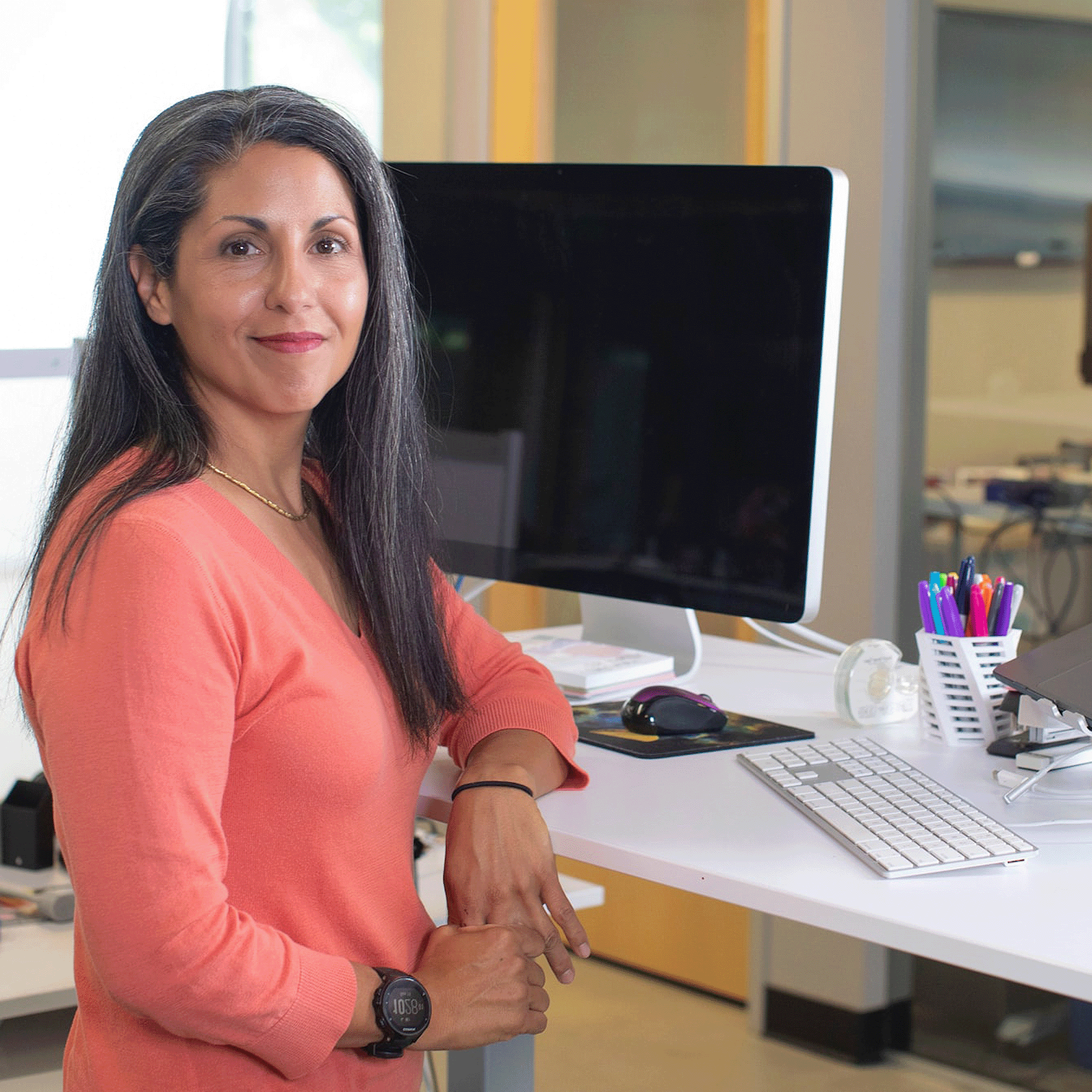 Quality
We care deeply about delivering only the very strongest and compliant video solutions. We'd never make you settle for any less.
Our Chilli People
Our people are the beating heart of our company. They make ChilliPharm. And we know we'll always be connected by our curiosity and determination to find solutions for our clients.
Join our team
Our Chilli Clients
Everyone who works with us says we're pretty special. We truly do understand your need for risk reduction, and never make any compromises on quality and simplicity.
See what our clients have to say about us.
Our Chilli Clients
Our culture and mission
To provide end to end video services within clinical trials to enable clinicians to efficiently film, upload and review patient assessments, preserving the integrity and confidentiality from the point of video capture through to regulatory submission and beyond.
Get to know our team
Careers at ChilliPharm
Are you ready to make your next move and jump start your Chilli Career? Talk to us today and find out what we can achieve together.
Our current vacancies