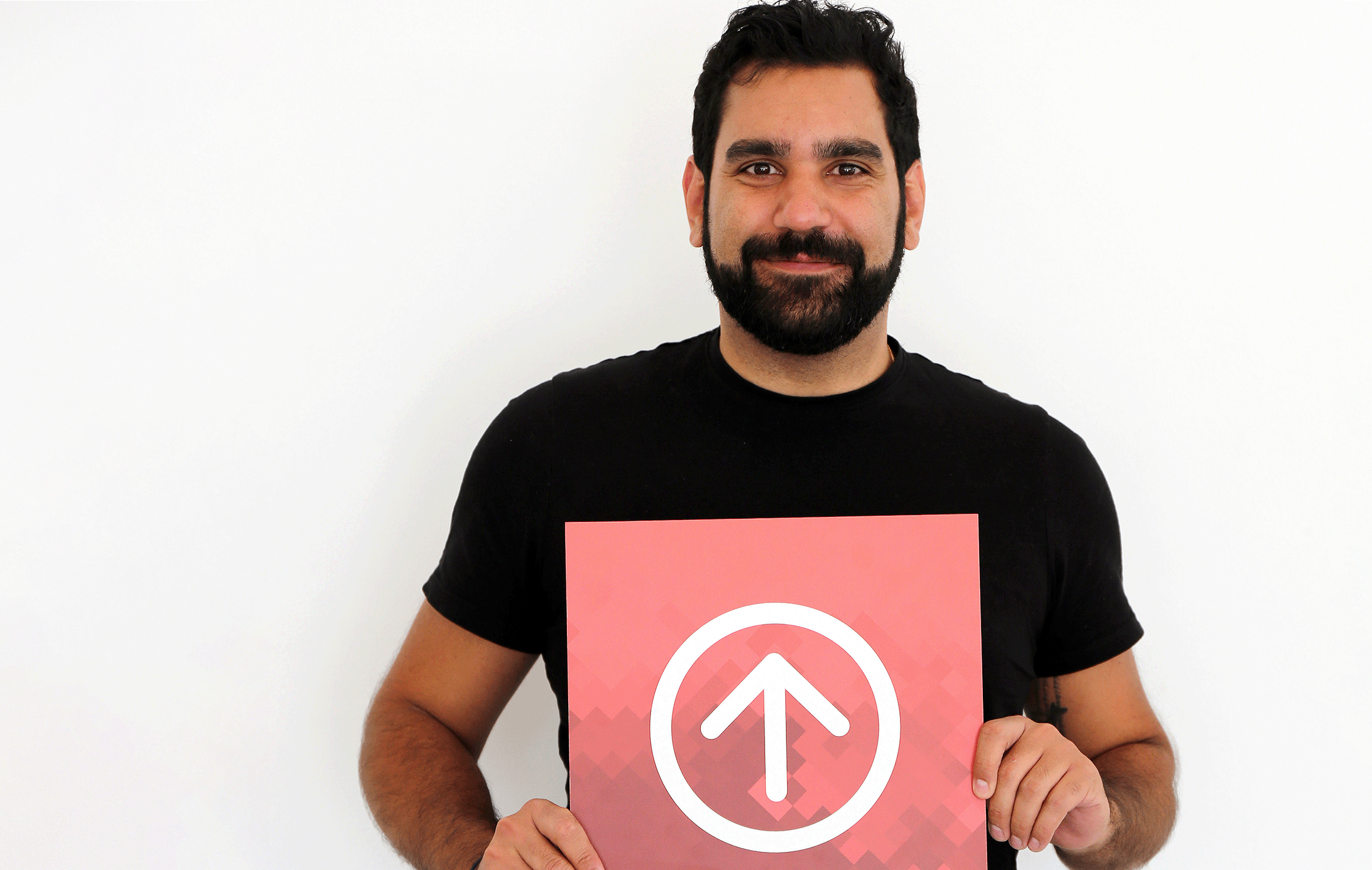 We truly get it
We understand all the complications you may have faced that have made using video a time consuming and frustrating experience. Complex equipment, unreliable sharing methods, poor security, quality inconsistencies and compliance challenges.
It's why we care so deeply about making it simple.
We know how important a simple process is for site users so ultimately you can avoid any push back from study sites.
We do everything we can so you can get on and focus on what matters.
Supporting you through it all
Our compliance team has seen it all, meeting every requirement hospital and pharma company IT professionals demand. We doubt we will face a challenge we haven't met before, but if we do, we will find a solution.
Our track record speaks for itself.
Take a look at our success stories
Always there for you
Speak to a real person when you need to. Our helpdesk is genuinely helpful. We pride ourselves on going the extra mile to make your life as easy as possible.
Find out about our Helpdesk