We wholeheartedly invest and care about the development of our Chilli People
Does our mission connect with you?
We're always on the lookout for passionate, clever and curious people like you who want to make a difference
Get assistance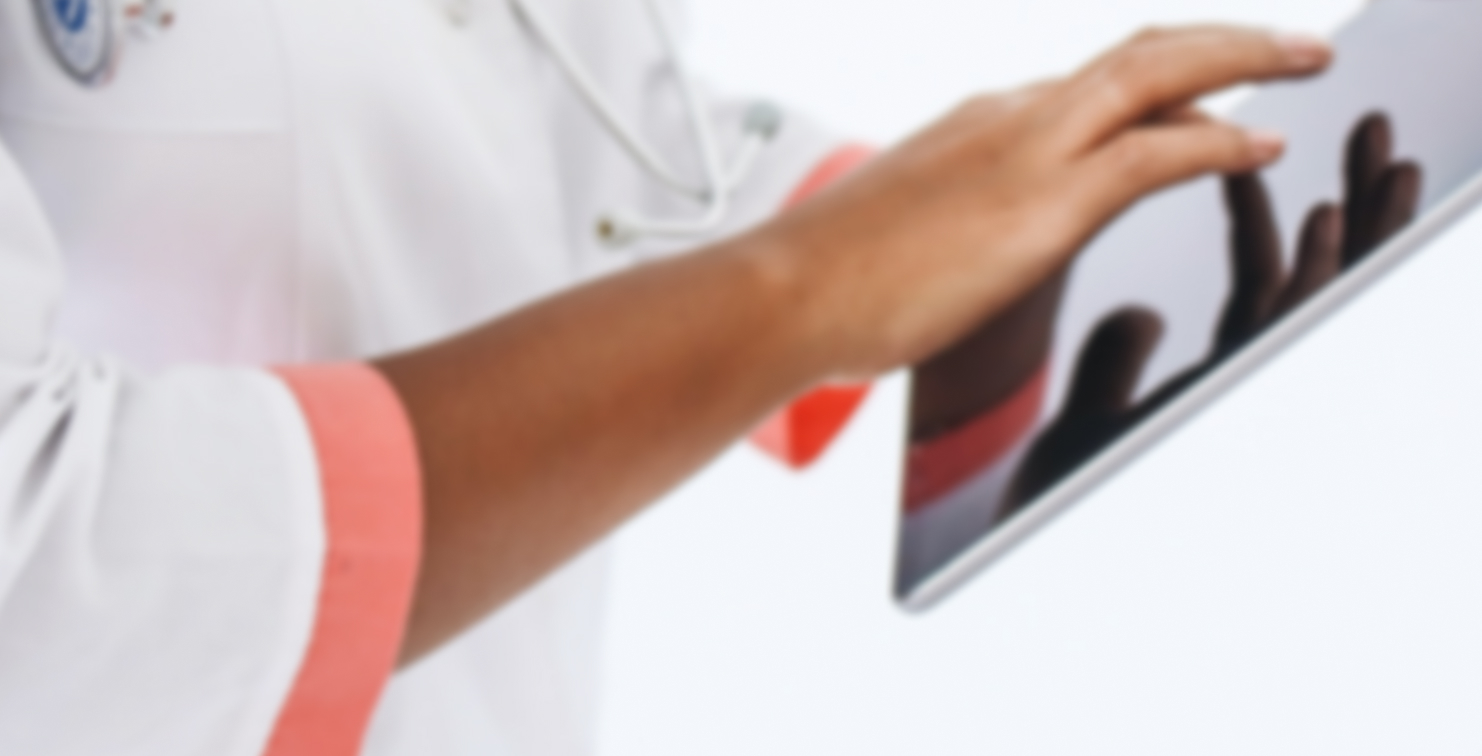 Our Chilli Vision
Every clinical trial around the world will one day unleash the power of video evidence, bringing real patient stories to the heart of clinical evidence, so real people feel better.
"We deliver smart and simple end-to-end video services and solutions for clinical trials all over the world"
Totally compliant, of course — right from the point of video capture all the way through to regulatory submission and beyond. For a decade, we've led the way in video assessments of all kinds.
All our videos are safe and secure and we have the certification and accreditation to prove we are completely compliant.
We're lucky our people like working with us
'My team have supported me a lot during my learning process, and have been providing me with an all round training experience to increase my skill set and better equip me for the job. I've had the opportunity to explore more things than I could have ever imagined, increasing my knowledge base daily'
'My time at ChilliPharm has already been incredibly beneficial for my technical skills, and the received level of attention has been second to none, furthering my abilities in software engineering through a variety of thoughtful and effective training efforts'
Student Placement, 2021-2022
We love to celebrate our team
For every work anniversary you share with us we'll plant a tree in the National Forest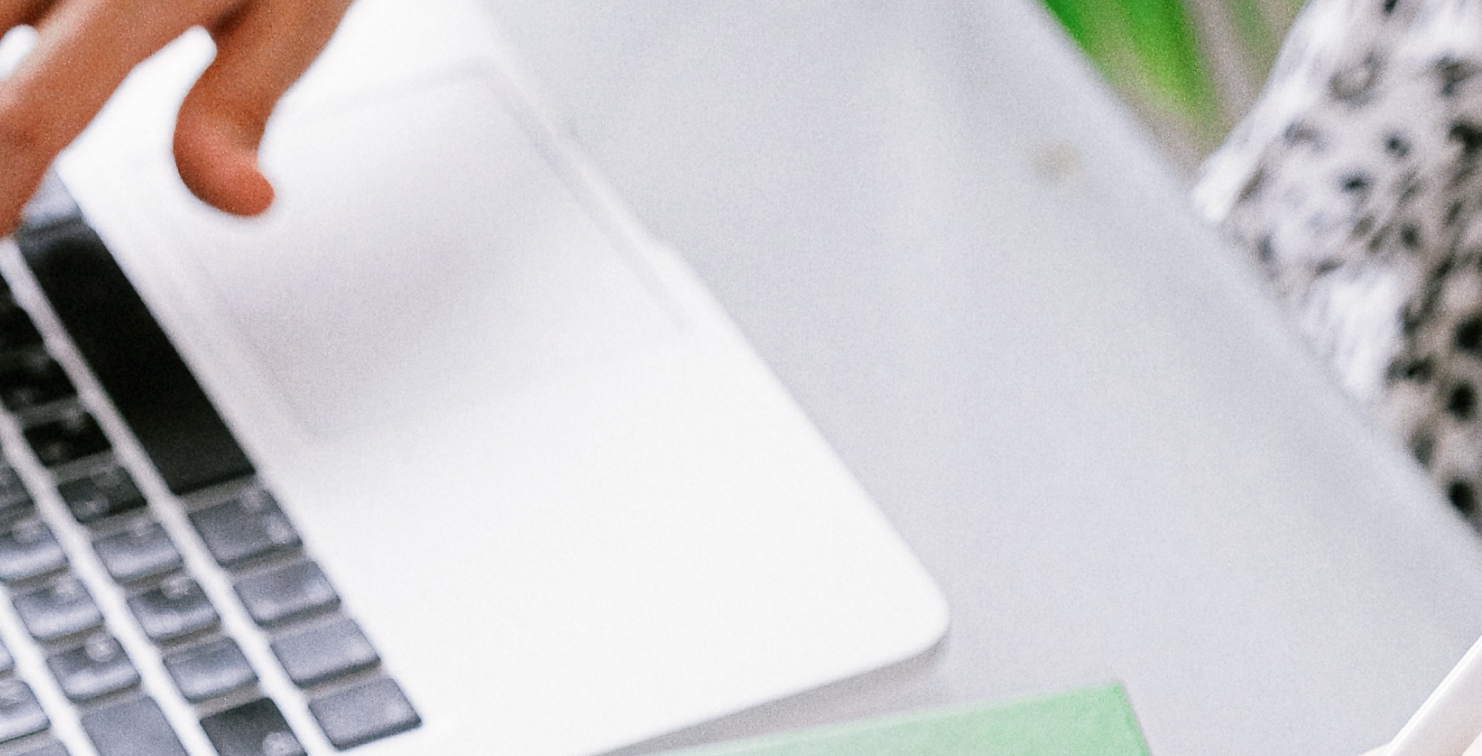 Perks you'll get with ChilliPharm
Healthcare
Private healthcare to look after you
Full holidays
25 days holiday allowance
Flexible working
You choose where you like to work
Central location
Office days in lovely central London
Refreshments
Refreshments in our spacious office