Our bespoke video services make for compliant patient de-identification
In your clinical trials
For all your clinical trial needs, including patient assessments, surgical procedures and training. We make sure you are supported from electronic clinical outcome assessment (eCOA and vCOA) collection right the way through to approval submission
Let's make it happen for you – talk to us today
"Helping you hit your milestones for regulatory submission"
Our ChilliPharm Video Editing Services Department is a secure and compliant arm of ChilliPharm.
We manually de-identify subjects, patients, medical personnel and other identifiable artifacts.
We QC each video in real time and frame by frame to ensure the highest level of quality is achieved. For a decade, we've led the way in video assessments of all kinds.
All your videos are safe and secure and we have the certification and accreditation to prove we are completely compliant.
We make video completely compliant
Agreed process document to fit your protocol
2-part QC process
Full audit trail
All edit stations have closed network access
24hr CCTV surveillance of edit stations
Videos stored on an AES256 encrypted NAS on an isolated network
Whatever you need, our specialist video team can help
Whether it's de-identification, filming or editing of events, conferences, exhibitions or interviews, we can make it happen.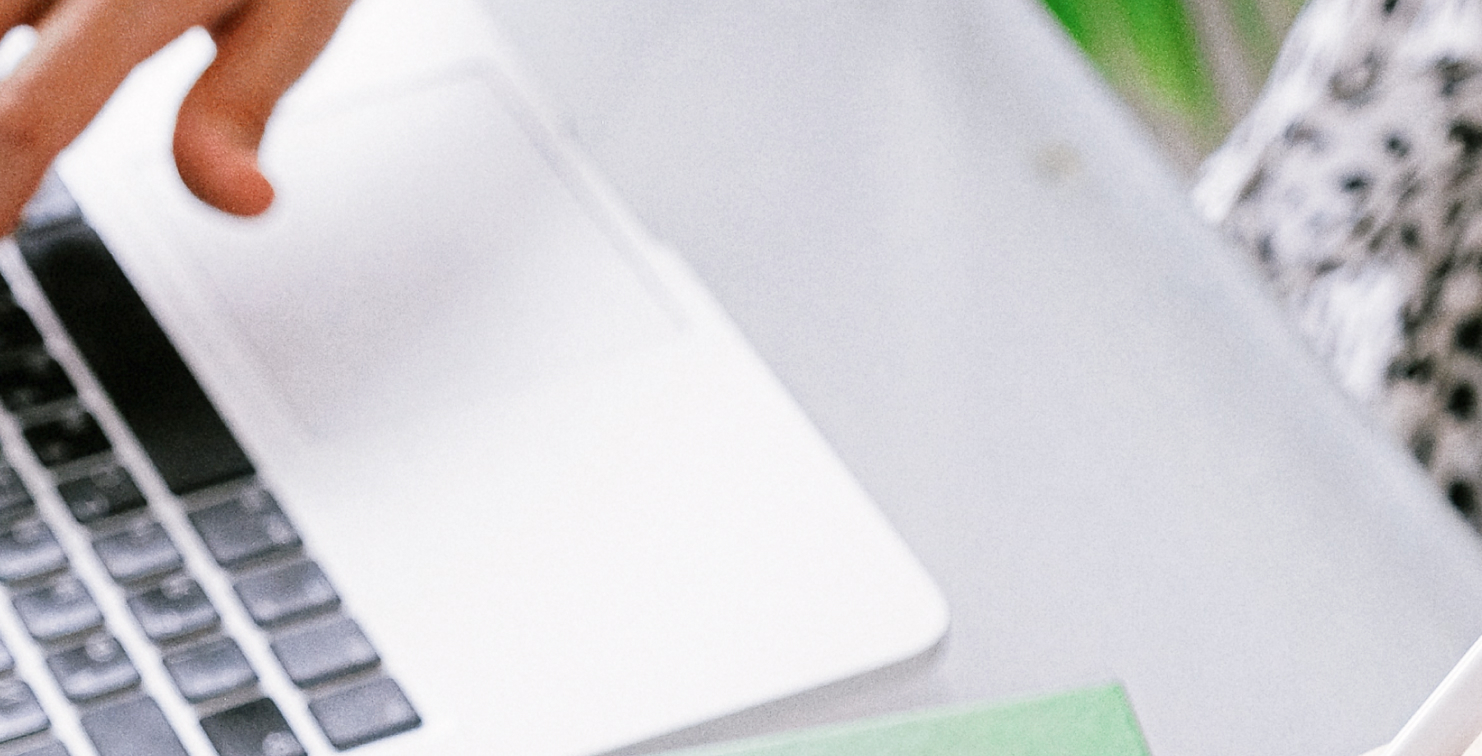 Our suite of video solutions
We provide a comprehensive video services to suit your trial needs
Audio PII removal
We remove any audio PII so your patients remain anonymised
De-identification
Custom de-identification of patients and hospital staff
Video captions
Add key milestone captions to your regulatory submissions
Subtitles
Translate the audio for multiple audiences