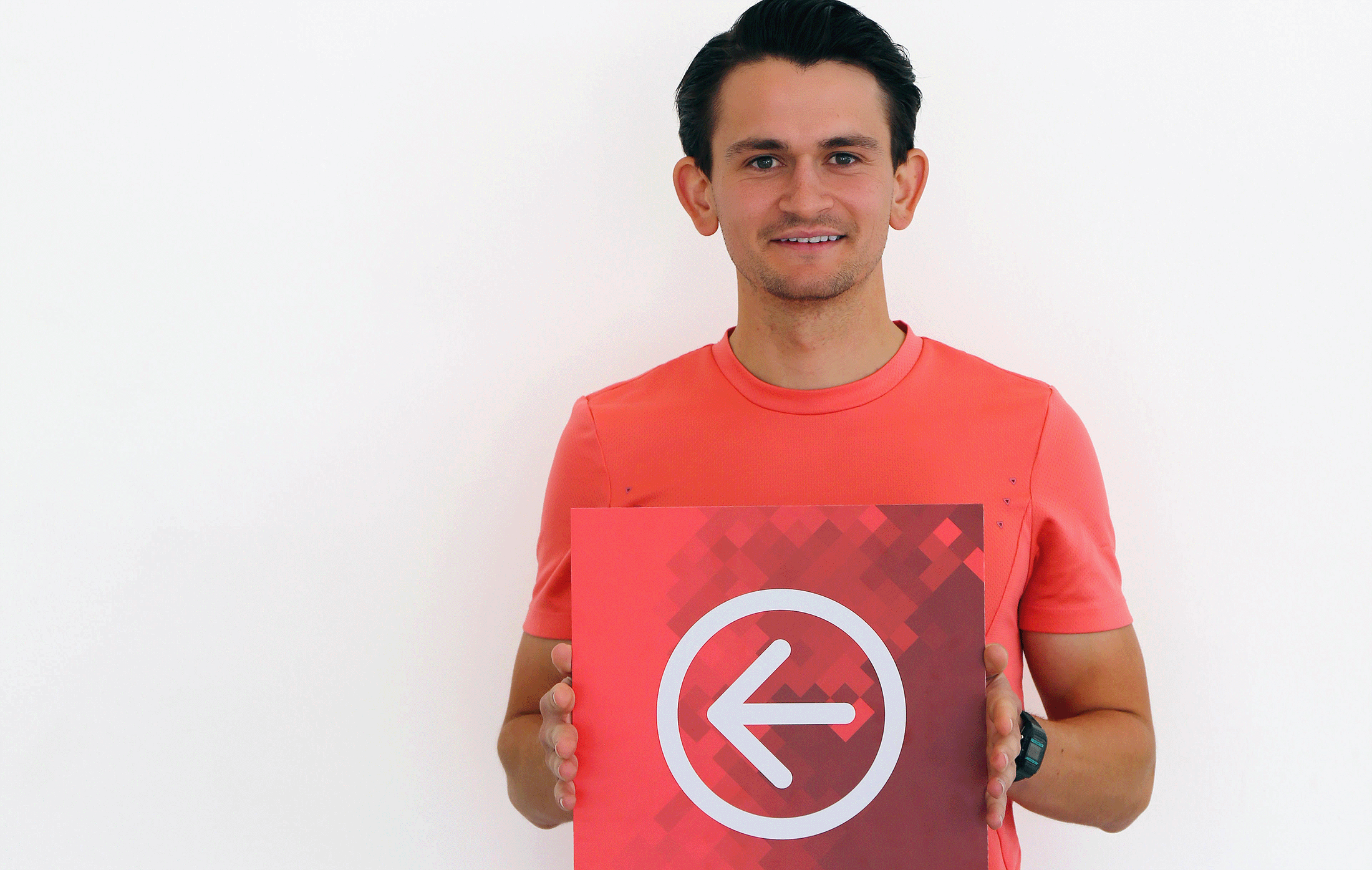 Here's a story of our solutions in action
One day we had a client who had a functional assessment video of a successful milestone, and an effective treatment, but the regulatory authorities wouldn't look at the footage due to strict privacy rules.
And so, our Video Services Department was born.
We successfully de-identified the patients compliantly and with an audit trail to help the drug gain regulatory approval.
"Since then, our Video Services Department helps find compliant solutions that work for clients all over the world, every day. "
Our video services team de-identify patients and remove personally identifiable information so you can share videos with external parties such as regulatory authorities, and use them for internal training and communication.
Explore our case studies
"It's secure and I know that personal health information is protected."
Linda Pax Lowes, Nationwide Children's Hospital
Columbus, Ohio
"I am able to securely upload videos that meet the security requirements of my institution."
Tina Duong, Stanford University
Palo Alto, California
"We work internationally and are able to access our files at any time of day or night."
Michelle Eagle, Consultant Physiotherapist and Managing Director
ATOM International Limited
"Collaborative team, easy access sites, user friendly platform, high security standards and regulatory compliance – that's why we use ChilliPharm."
Global Study Manager