A whole suite of video solutions for your clinical trial
Wherever you are
For all your clinical trial needs, including patient assessments, surgical procedures and training. We make sure you are supported from electronic clinical outcome assessment (eCOA and vCOA) collection right the way through to approval submission
Let's make it happen for you – talk to us today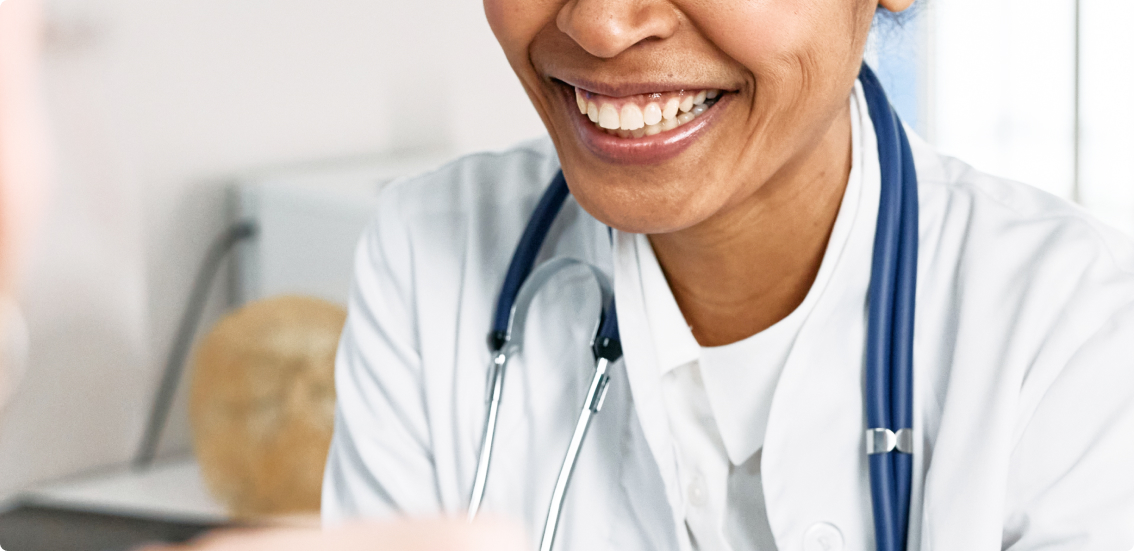 Smart and simple video services
ChilliPharm makes sure you get end-to-end video solutions for every clinical trial need. So you can continue making a difference.
For a decade, we've led the way in video assessments of all kinds.
All your videos are safe and secure and we have the certification and accreditation to prove we are completely compliant.
We offer many video solutions
Patient PII de-identification on request
Filming kit locked down to a specific trial
Totally intuitive software so you can record and review easily and compliantly
Encrypted and passcode protected filming kit
Upload and share any file, any size, whenever and wherever in the world*
Smart anonymisation

*Subject to connectivity
We ship a simple to use, fully configured filming kit
And we will be there for any support and training you need.
Our solutions at a glance
ChilliPharm is a simple, smart, cloud-based clinical imaging and video platform. You can use our video services to film, upload and review patient assessments, truly bringing to life evidence of your study subjects' outcomes.
Record
Our Filming Kits enable easy, secure recording of Patient Assessments
Upload
Upload any file from anywhere into a central location
Authorised Access
Share those videos with authorised collaborators
Customisable e-Forms
Capture data about your video with our Forms feature
Reports & audits
Comprehensive reports and a full audit trail
Clinical trial functional assessment videos
Video can be incredibly valuable for filming clinical procedures so everyone can be sure everything is being done as it should be — globally.
Take a look
Our bespoke video services make for compliant patient de-identification
We are experienced in anonymising video participants so you can unlock videos for regulatory submissions, training or peer reviews.
Take a look
Centralised site to assist remote reliability training
Using video for reliability training is key to having the confidence and proof that your sites are scoring assessments correctly. We deliver consistent and compliant remote reliability training in a centralised location.
Take a look
Training, peer review and sharing novel surgical procedures
Keep the spirit of innovation alive. You can use our filming kits to capture, upload and share videos of surgical procedures to support learning and development.
Take a look